#YFDEcoEntrepreneurs
Eco-Schools is an international award programme that guides schools on their sustainable journey, providing a framework to help embed these principles into the heart of school life.
In Ysgol Ffordd Dyffryn the children are the driving force behind Eco-Schools – they lead the eco-committee and help carry out an audit to assess the environmental performance of our school. Through consultation with the rest of the school and the wider community the pupils decide which environmental themes they want to address and how they are going to do it. Measuring and monitoring the progress provides the school with the evidence they need to celebrate their successes.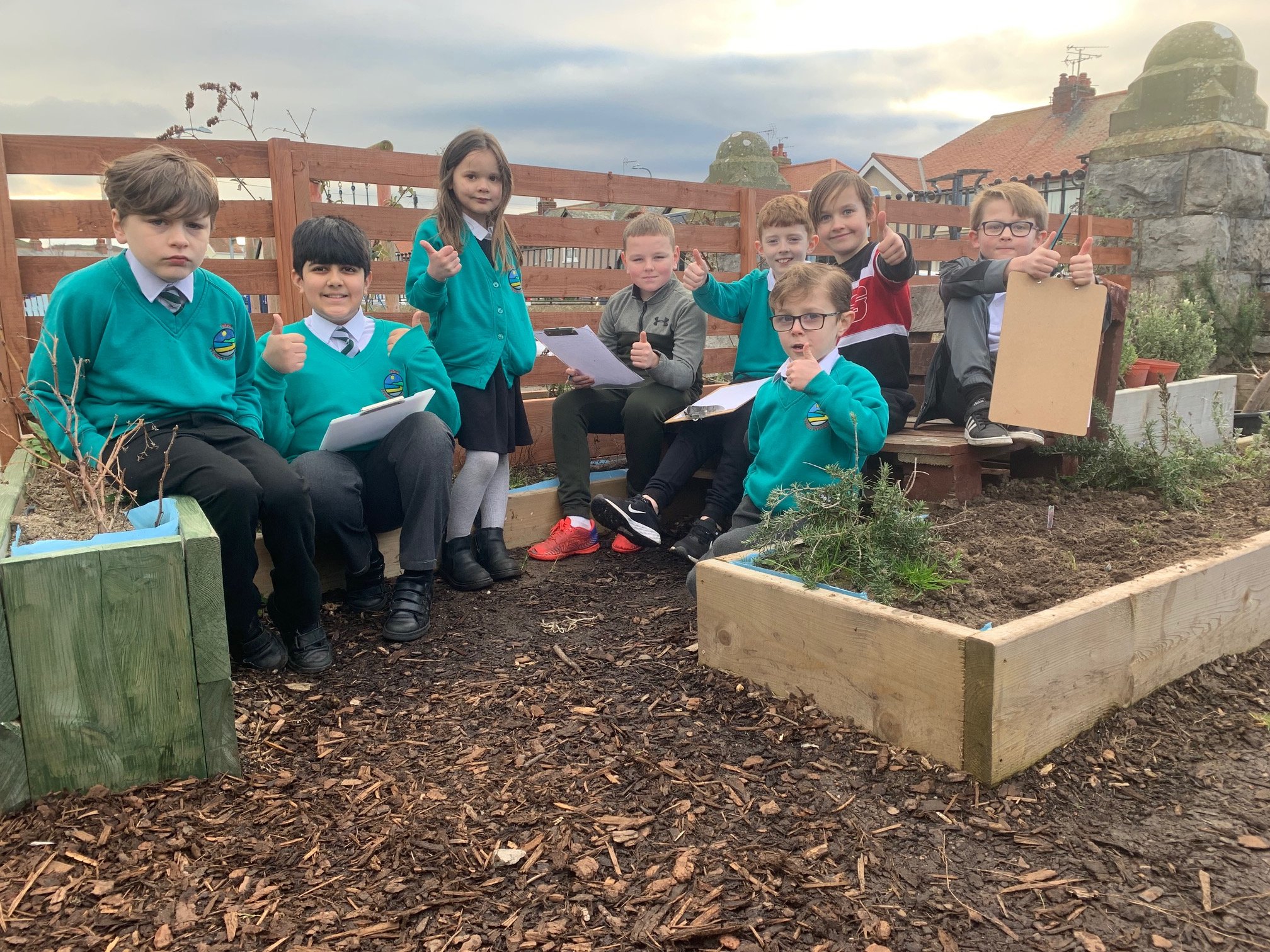 Reduce Re-use Recycle
This year's team have reviewed our previous targets, what was achieved and decided to continue with our Eco-code and mission. Pupils will strive to 'Reduce, Re-use and Recycle' and are eager to work on their three agreed targets:
1. Water
We will be continuing to advocate our friends re-use their bottles for water.
Review how we use rainwater on site.
2. Waste
We discussed how our worm towers are currently working and what we can do to increase use.
Continue to remind our friends on the benefits of recycling bins on site.
3. Biodiversity
Through upcycling we are looking to increase the number of bird, bat and critter houses around our school site.
Entrepreneurs…
Our team have invested time in sowing seeds and have moved on to planting in pots. Once they begin to flower the team will set up a stall to sell at the end of each day.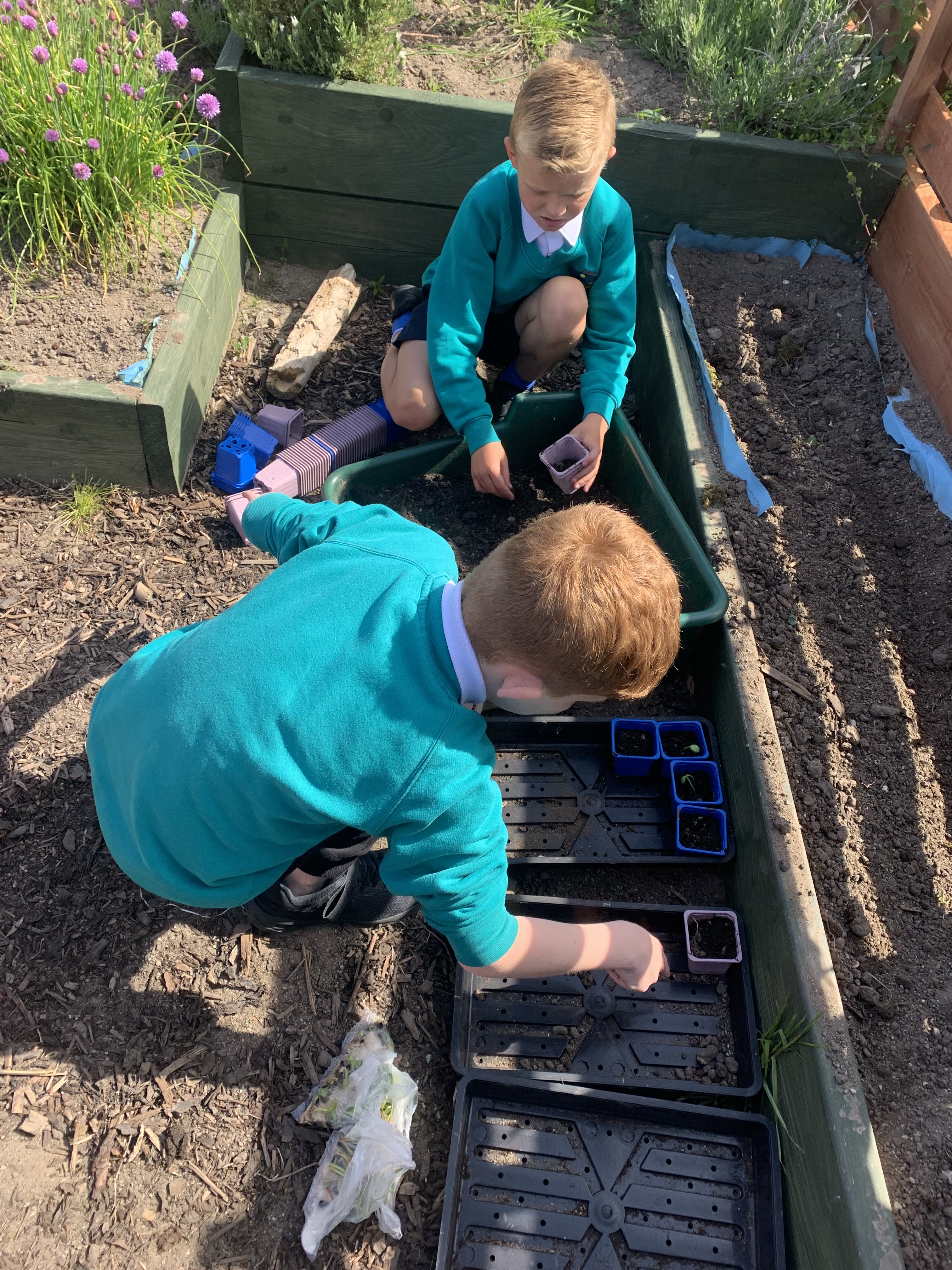 Garden development…
The group have shared their ideas and continued to work on building signs, rearranging the garden layout and sourcing materials. 
Monday's gardening club have done a great job of adding to the flowers and herbs. Great plans to create more green spaces!